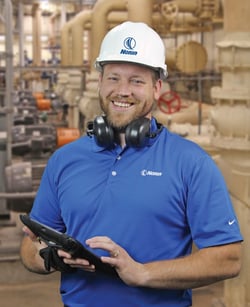 Advice & Insights
Anyone who is responsible for the efficiency and reliability of machine assets can benefit from optimizing lubrication.
If you need advice on choosing the right lubricant for a particular application, finding the root cause of machine failure or solving a tough lubrication problem, Noria experts are here to help.
We offer a wide range of consulting services designed to support you in achieving world-class lubrication and all the benefits that come with it.